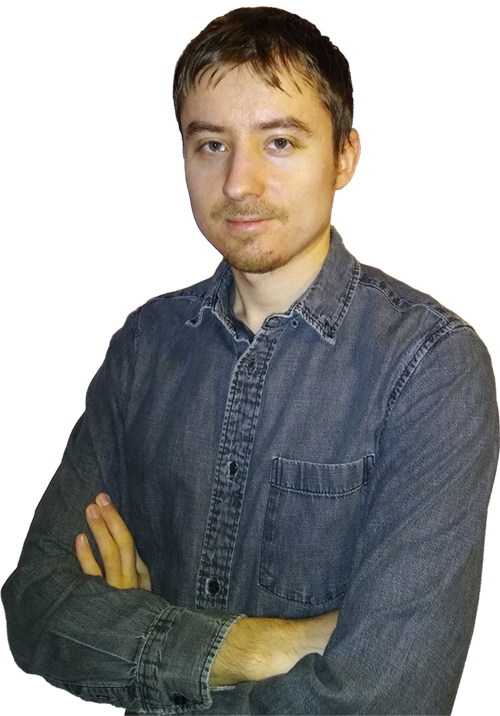 This website is designed to tactfully convince you to part with your money
I'd be a lousy copywriter if I didn't do my best
Need help with marketing materials and content that stands out, gets you remembered and - most importantly - gets you the sale?
Click either of these cool looking buttons. I'm partial to the ebony one myself.
Cool people I have worked with
Testimonials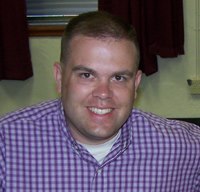 "[..] I would like to put in a good word for Silvestru. I hired him last month for a VSL project and I'm very pleased with the results. Not only did he deliver exactly what I asked, he also came through with recommendations on how to improve the product to maximize conversions. He's a talented dude who follows through on promises, communicates regularly and delivers on time. I'm looking forward to our next project together."
Jason Keith, CEO, Patriot Publications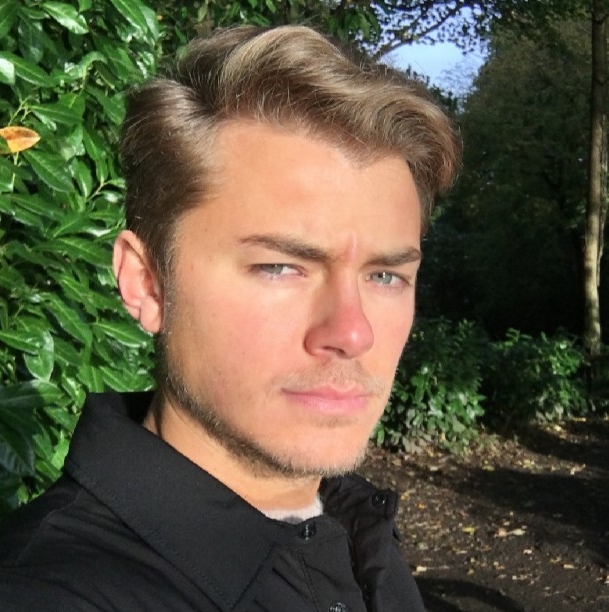 "Very easy to work with, understood the brief and listened to our feedback. I would definitely recommend working with Silvestru - a great writer and a great guy, too."
Ollie Roddy, Marketing and Business Development Manager, Catalyst Marketing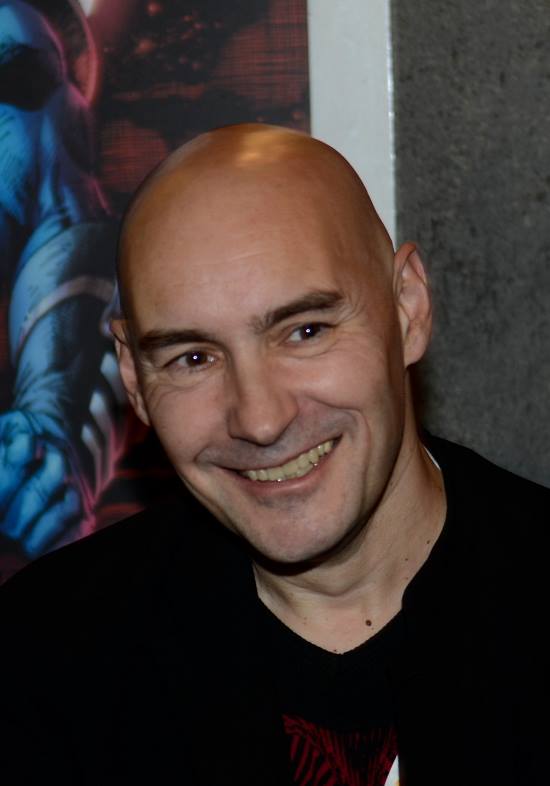 "Worked with Silvestru Iapascurta on a couple of projects. He writes solid copy and always meets deadlines. Highly recommended."
Grant Blackwood, Entrepreneur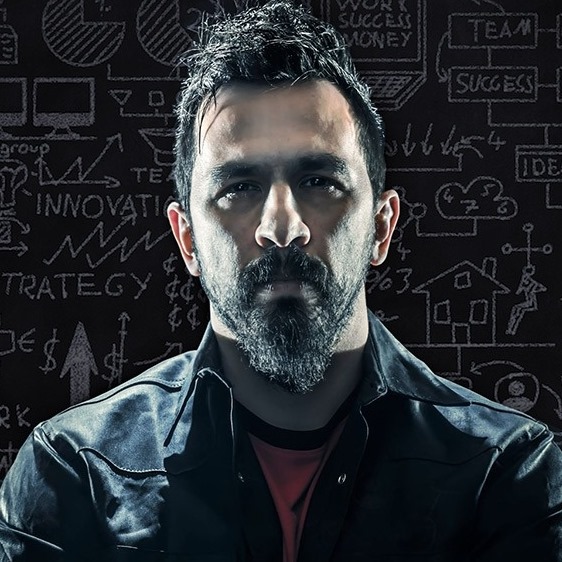 "This guy knows what he's doing. This guy is very reliable. I have hired Silvestru in the past to help me come up with a concept, storyboard and copy for a client's video. It wasn't a small project and I had nine (paid) people send me their initial drafts. His concepts stood out and he was very easy to work with. I only proposed the top three concepts to the client and Silvestru's work was in it."
Igor Vukojevic, CEO, Veden Media
Surely this level of cockiness can't be entirely unsubstantiated?
I was afraid you'd ask that.
Diversity is our motto!
Meet the Team!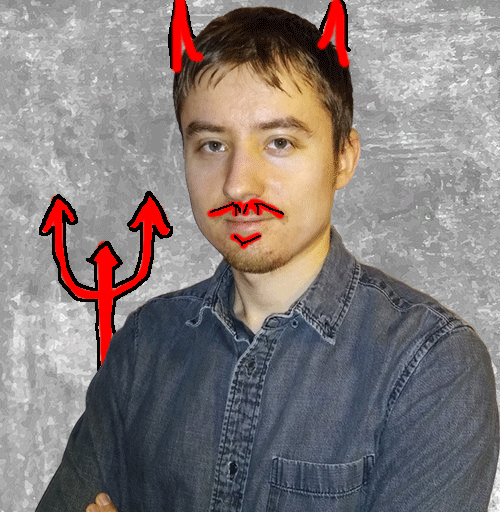 urtsevliS Guzquxab
Accounting & Manipulation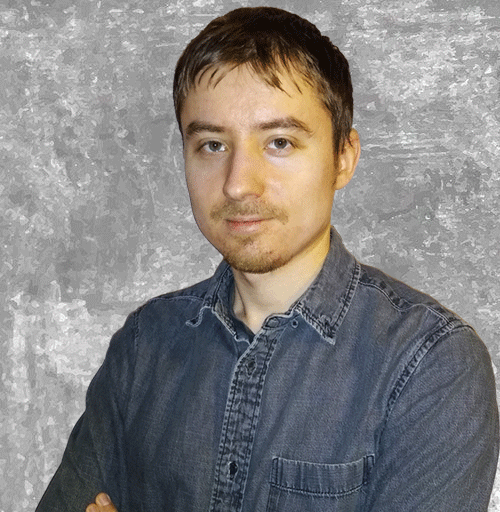 Silvestru Iapascurta
Copy Chief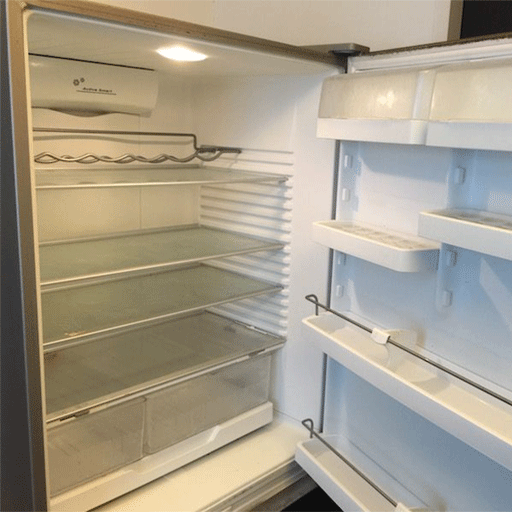 Emma P.T. Fryddge
Creative Director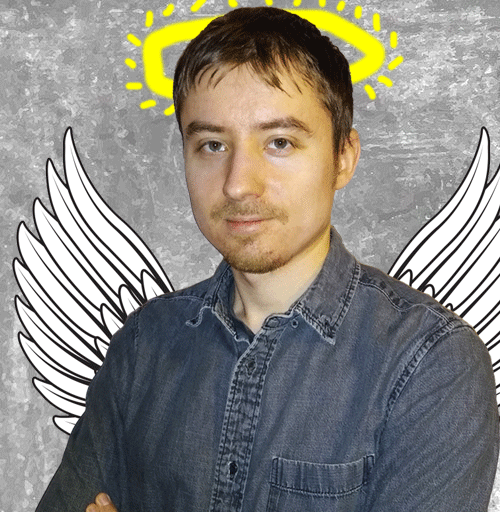 St. Silvestru
Public Relations