Services
Helping you capture your prospects' attention & money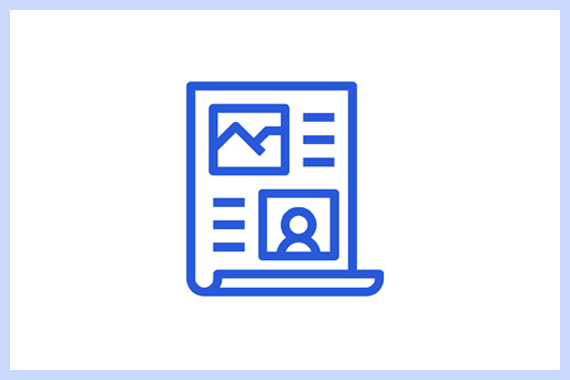 Content Marketing
Get traffic and build trust with your ideal prospects.
You can't get qualified traffic and leads as an IT/tech company without publishing content tailored for your audience.
Whatever your product or service is, you need content that provides value and insight geared towards your prospects' most burning questions and concerns.
It also has to have just the right mix of technical detail and insight. Plus - optimization for SEO is a must nowadays.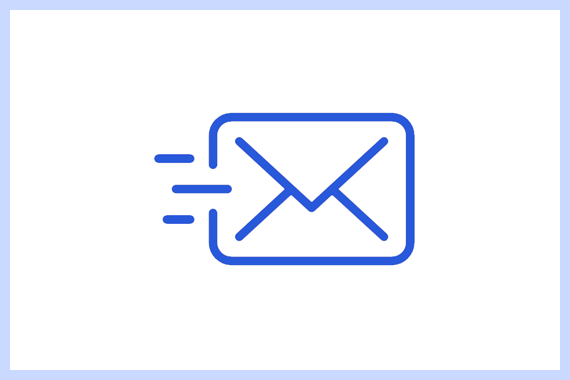 Email Marketing
The art & science of getting in and getting read.
How do you inbox complete strangers and convince them to reply to you, against the hundreds of unsolicited emails they get? What do you write to your subscribers that will keep them opening and clicking your emails for months and years to come?
Then how do you automate this process? While keeping deliverability scores high?
The answer to these questions lie in a solid understanding of email marketing.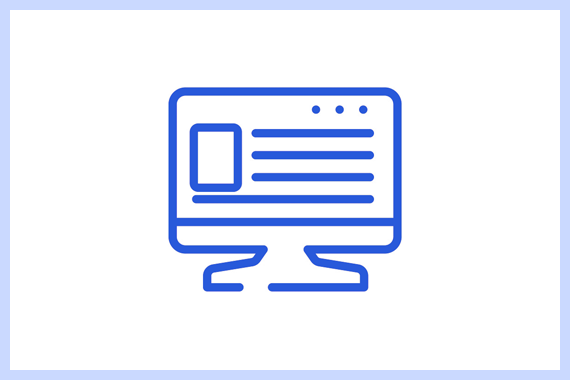 Web & Landing Pages
The building blocks of web marketing.
Technically, every page sells something. In practice however, web pages tend to be more open-ended providing a "choose your own adventure" sales journey, whereas landing pages are insulary and hyper-focused, built around a single action.
Regardless of the format, you want to show the prospect that you understand his challenges, weave a story, talk about your product, its benefits and answer objections – all while keeping them hooked and engaged all the way down to the call to action.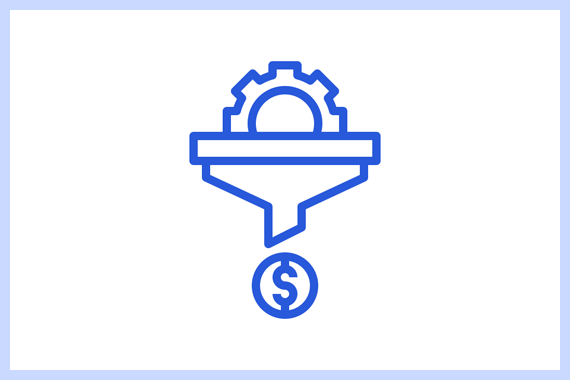 Conversion Rate Optimization
Are you leaving money on the table?
Your marketing assets are your money makers. That's why you want to make sure the message your users see is written according to buyer psychology and designed and presented using tried and tested UX principles.
A/B testing and other seemingly "simple" tricks of conversion optimization can make the difference between having low to no results and multiplying your KPIs by 10 to 50x (and in some cases, even more).
People sometimes ask...
Common Questions
How much do you charge?
An arm and a leg! Add-on saw for just $997.
But seriously, how long is a piece of string? Each project is different - has different challenges and outcomes and thus has a different value. Not only could I lose but also it wouldn't be fair to you as to what the solution is worth to you. So it varies.
That said, if you're a bargain hunter, I'm not your guy.
How do you work, what is your process?
You get in touch

We talk (Skype, Zoom, phone)

If we're a good fit, I send you a proposal

If you agree on that and pay, I send you a brief to complete

I wait on you to complete the brief and send it back to me

I write the copy

I send you the copy

You put the copy where it's supposed to be and launch it

Victory dance in our rooms/office/stables
2 copy revisions are included free of charge in the initial proposal. My only condition is that we both agree on the final version. If you tweak the copy without discussing, I can't be held accountable for the lack of results.
Ready to talk?
Tell me about your project and individual needs